There is a lot to understand about hoarding and those who compulsively acquire and keep all manner of things.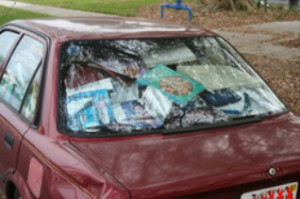 I have worked with people who hoard for more than twelve years and this is what I know to be true:
Hoarding behavior is complex and often results in a living situation that is unsafe and unhealthy but not always uncomfortable for the individual who hoards.
It is much more painful to decide to discard items than to live among them.
There must be a compelling intrinsic reason to make the long-term effort to change acquiring and hoarding behaviors worthwhile.
It takes time to effect change that will last.
Hoarding disorder is not the same as chronic disorganization.
Read more about the distinctions between chronic disorganization and hoarding here.