Whether you are reading this because: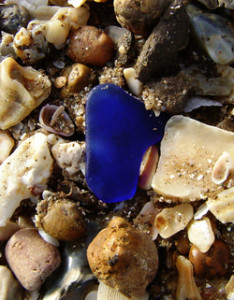 you know you have Attention Deficit Disorder (ADD) or Attention Deficit Hyperactivity Disorder (ADHD)
might have ADD or ADHD
care about someone who has, or might have, ADD or ADHD
want to learn more about ADD and ADHD
ADD/ADHD Coaching provides:
Understanding
Encouragement
Exploration
Feedback
Guidance in Finding Resources
External structure and an accountability partner who is more objective than family and friends
Development of systems that are custom-designed for you
Support as you learn to take control of your health care and ADD/ADHD management
Learn more about coaching with Lynne
As a Certified ADD/ADHD Organizer Coach, I often have the opportunity to work with adults who are easily distracted (or hyper-focused), impulsive, high-energy, creative, risk-taking, life-loving, procrastinating, time-challenged – and some of them have ADD or ADHD. Details and external demands prove challenging to those who like to think "big picture" and for whom the whole picture can change with each new thought.
ADD and ADHD aren't new in the adult population, but the diagnosis is more commonly made than it used to be. These don't look the same for everyone. There is no absolutely conclusive test for diagnosing ADD or ADHD, and treating the symptoms that present in any individual is an artful combination of science and serendipity.
Anyone entering into a partnership with an organizer coach needs to consider personal fit, but it is especially important that someone with ADD or ADHD find a coach who is knowledgeable about this so the coaching will effectively address the particular challenges (and strengths) that often accompany ADD and ADHD.